PRO CYCLING RETURNS IN SEPTEMBER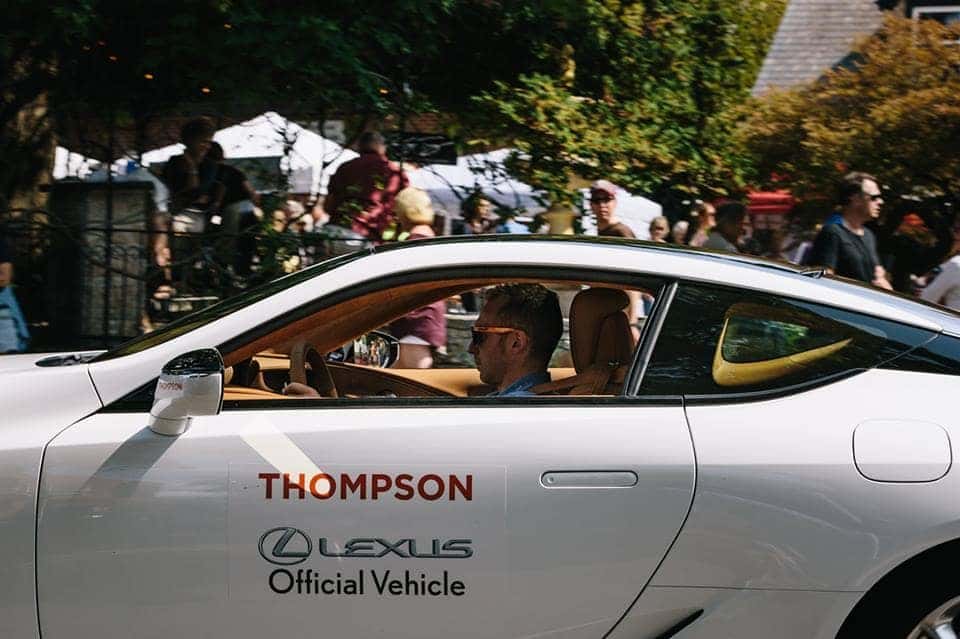 There's some very serious world-class cycling going on in Bucks County this September… And some not so serious cycling, too! Sunday, September 8th marks the 15th annual Thompson Bucks County Classic, with Lexus as the official vehicle. Pro men and women worldwide are descending on beautiful Bucks County to compete in what has become a competitive, exciting and lucrative bike race which completes the USA Cycling Pro Road Tour.
With cow bells clanging and crowds cheering, the race continue! Competing on the same course as the cycling pros and starting off the day are amateur men and women. Young riders will get the thrill of a lifetime as they sprint up to the pro finish line. The children's race is open to ages 3-5 Big Wheel/Trikes, 6-8, 9-10, 11-13.