Compare Lexus UX 200 vs. Mercedes GLA 250
KEY WINS FOR UX 200 AGAINST THE GLA 250
EFFICIENT ENGINEERING
Superior Lexus engineering helps the UX beat the Mercedes-Benz GLA 250 and its conventional seven-speed automatic transmission in fuel efficiency. The UX exhibits enhanced acceleration performance, fuel efficiency and quietness thanks to its Lexus-first 10 Speed Direct-Shift Continuously Variable Transmission (CVT), which combines gear transfer and continuously variable belt transfer.
URBAN MOBILITY
The UX's agility makes parking easier.  The UX has the advantage on tight streets like in Glenside, Jenkintown, or Chestnut Hill, requiring only 34.2 feet to make a U-turn compared to the GLA 250's required 36.0 feet.
SAFETY COMES STANDARD
An impressive suite of safety features comes standard on the Lexus UX, while the Mercedes-Benz GLA requires expensive packages to achieve similar features—on top of the GLA's higher base MSRP. The UX also offers 10 standard airbags compared to the GLA's eight.
SUPERIOR FUEL ECONOMY
The UX delivers exceptional fuel economy with its highly efficient normally aspirated four-cylinder engine, With an EPA rating of 29/37/33 (city/highway/combined), the UX substantially outperforms the GLA's 24/34/28 rating–all while using regular fuel vs. the GLA's required premium fuel.  Commuting from Willow Grove to Philadelphia, or even driving around Montgomery County to Abington or Fort Washington, fuel savings will easily add up.
MORE CARGO ROOM
The UX has an impressive 21.7 cubic feet of cargo space compared to 17.2 in the GLA. That's enough extra space for an additional standard-sized suitcase on your next getaway to the Poconos, the Jersey shore, or a flight from the Philadelphia Airport.
MORE STANDARD CONNECTIVITY
Modern Technology comes standard on the UX 200 with Apple CarPlay® and Lexus+Alexa. The GLA 250 has Apple CarPlay® available, but for an extra cost.  Amazon Alexa in-car integration is not available.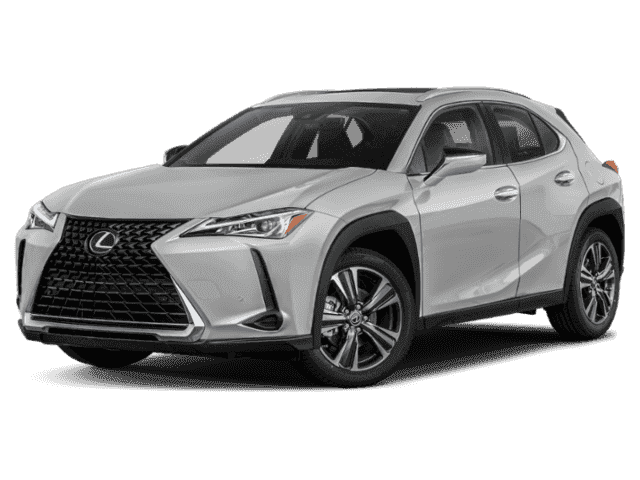 Lexus UX 200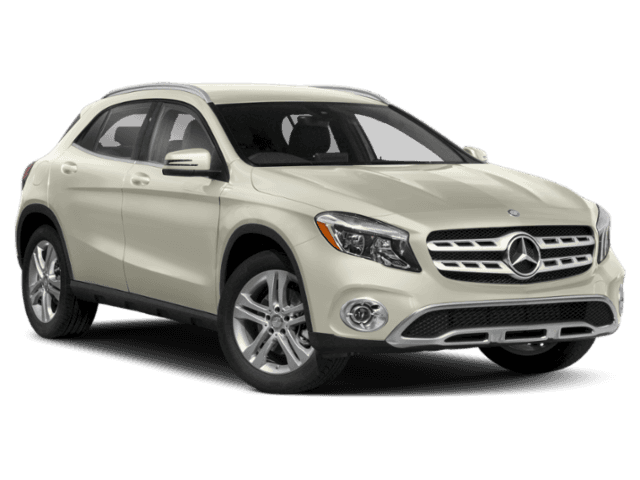 Mercedes-Benz GLA 250
3,164 (FWD) / 3,340 (AWD)
Where can I find a Lexus UX 200 near me?
Visit your local Montgomery County Lexus Dealer, Thompson Lexus Willow Grove, for a great deal on your next Lexus UX purchase or UX 200 lease. Our customers in Gwynedd, Maple Glen, and Flourtown would all agree that now it is your turn to Experience Amazing.