Compare Lexus NX 300 vs. Infiniti QX50
KEY WINS FOR NX 300 AGAINST THE QX50
SAFETY AND DRIVER ASSIST COMES STANDARD
Safety comes standard at Lexus. The Lexus NX offers a standard impressive suite of safety and driver assist features like Dynamic Radar Cruise Control and Lane Keep Assist, while the QX50 requires expensive upgrades for similar features. The NX also offers eight standard airbags compared to the QX50's six.
DYNAMIC STYLE
Lexus has always been known for their bold, dramatic lines. Only Lexus can deliver the fresh, eye-catching details they have come to be known for around the world. The NX broke free from traditional luxury crossover design expectations right from the start, and continues to redefine crossover luxury. In contrast the QX continues carrying on with traditional Infiniti design themes.
SOPHISTICATED SUSPENSION
The Lexus NX's available F SPORT Adaptive Variable Suspension, offers a level of suspension sophistication and control that's specially engineered for enthusiast drivers. The QX50 with its conventional non-adjustable suspension can't offer the same level of confident control.
ROOM FOR MORE
The NX 300 is designed for luxurious comfort. Even with a sleeker and more expressive exterior, the NX 300 has an additional 3.2 inches more front legroom than the QX50—making a noticeable difference in your driving experience. Drivers and passengers will immediately notice the spacious comfort when travelling around Willow Grove and the Philadelphia area in the NX 300.
UNCOMPROMISING PERFORMANCE
Lexus offers the NX as a standard fuel version or as the 300h hybrid model with city/highway/combined ratings of 33/30/31 mpg. NX 300h drivers commuting from Willow Grove to Philadelphia, Bucks County, or even around Montgomery County will quickly see the fuel savings accumulate. The Infiniti QX50 is not offered in a high-fuel-efficiency hybrid model for environmentally conscious drivers.
CUSTOM COMFORT
Drivers have no problem getting comfortable in the Lexus NX with its standard power tilt-and-telescoping steering column. The Infiniti QX does offer a power tilt-and-telescoping steering column, but it is only available as part of an additional expensive upgrade package.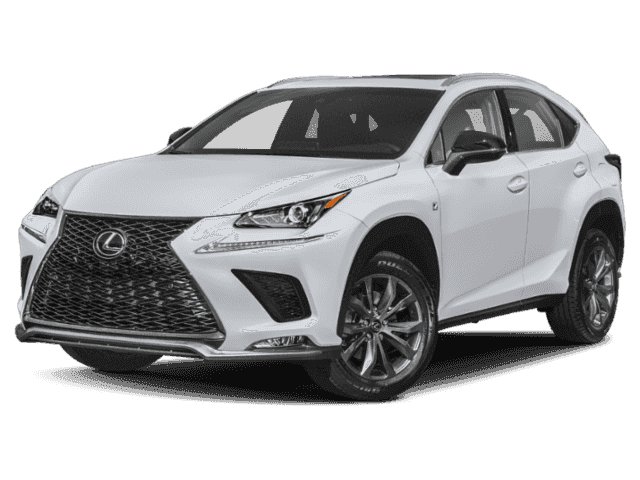 Lexus NX 300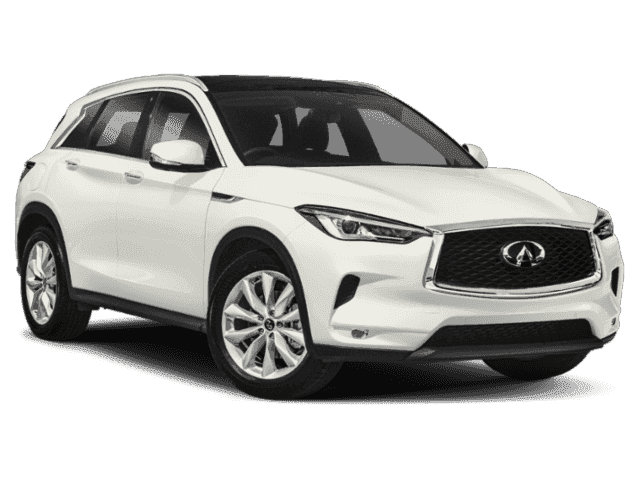 Infiniti QX50
Variable Compression Turbocharged 4-cylinder