Compare Lexus NX 300 vs. Acura RDX
LEXUS OVERALL ADVANTAGES
TIGHTER TURNING CIRCLE
Maneuvering around town in Glenside, Jenkintown, or Chestnut Hill is easier in the Lexus NX thanks to a wider turning circle, yielding a 1.5-foot advantage over the RDX.  With a turning circle of 37.4 feet compared to the RDX's 38.9 feet, parking becomes much less cumbersome in the NX.
ROOM FOR MORE
Legroom is almost always synonymous with comfort.  The NX 300 has an additional 1.2 inches more front legroom than the RDX—making a noticeable difference in overall comfort.  This is especially impressive with the sleeker and more expressive exterior.
UNCOMPROMISING PERFORMANCE
Lexus offers the NX 300h in a high-fuel-efficiency hybrid model with a city/highway/combined ratings of 33/30/31 mpg to impress the most environmentally conscious drivers.  The Acura RDX is not offered in a hybrid model.  Whether commuting from Willow Grove into Philadelphia or just around Montgomery County, the fuel savings will quickly add up in the NX 300h.
SAFETY COMES STANDARD
While both the Lexus NX and Acura RDX feature impressive safety technologies, the NX increases protection with standard Road Sign Assist, available Adaptive Front Lighting System and Intuitive Parking Assist with Auto Braking. When the NX is in reverse and senses an object in its path, it alerts the driver and can automatically apply the brakes unlike the RDX.
DYNAMIC STYLING
The Lexus NX has broken the mold from traditional luxury crossover design expectations right from the start—and continues to do so.  The NX's bold, dramatic lines and eye-catching details leave Acura trying to catch up with its redesigned RDX.
INTUITIVE TECHNOLOGY
While both the Lexus NX and Acura RDX come standard with Apple CarPlay, NX gives you the added convenience of Amazon Alexa integration, both home-to-car with the Alexa Skill and in-car with Lexus+Alexa.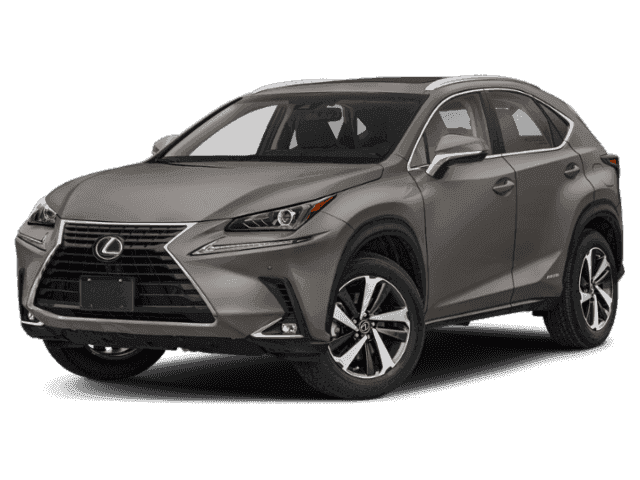 Lexus NX 300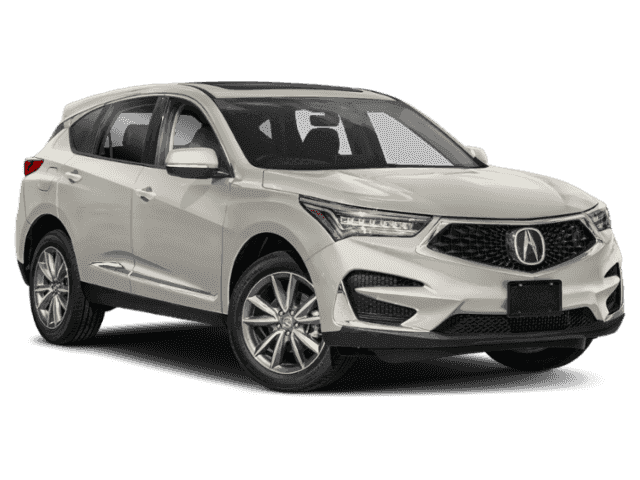 Acura RDX
Where can I find a Lexus NX 300 near me?
Visit your local Willow Grove Lexus Dealer, Thompson Lexus, for an amazing deal on your next Lexus NX purchase or NX 300 lease. Our customers in Roslyn, Spring House, and Lansdale all agree that it's your turn to Experience Amazing.