GIVE A LITTLE CUDDLE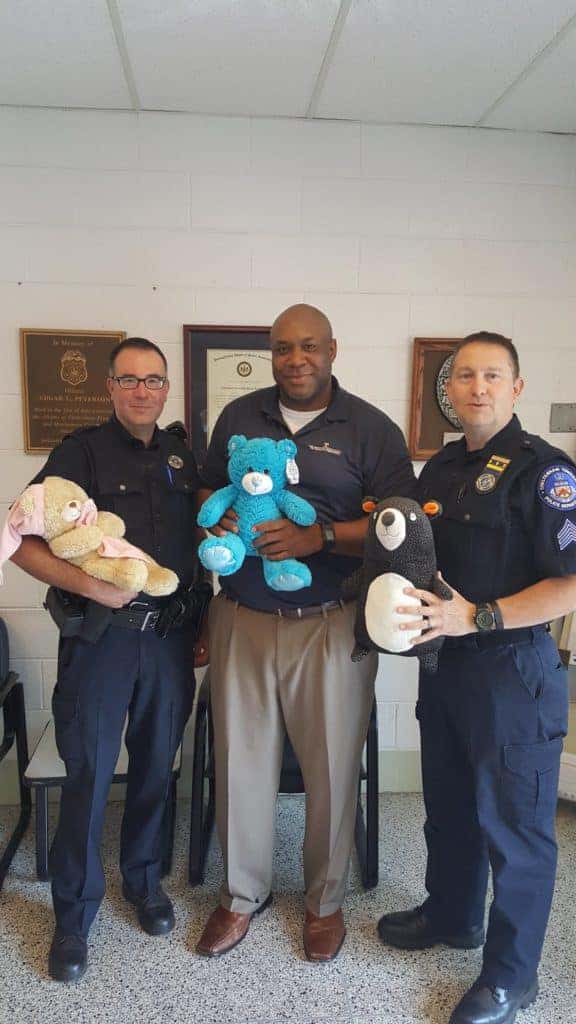 WILLOW GROVE, MONTGOMERY COUNTY—Instead of celebrating a birthday with cake and candles, Russell Taylor, a Service Advisor for Thomspon Lexus Willow Grove celebrates its by giving back.
"It started three years ago, I wanted to help those who needed it," said Taylor. "Now, it's turned into a tradition."
When Taylor started collecting stuffed bears for his birthday he delivered the bears to area hospitals. This year he has decided to donate the bears to area police departments.
"I think it would be great to have police officers hand out a teddy bear to kids in need," said Taylor. "They see a lot of things and maybe that bear can help a child who needs to be comforted in a time of need, that extra cuddle could go a long way."
Taylor said the response for what's become a birthday tradition is always amazing. It's quickly spread on social media.
"I get bears sent from all over the country, Colorado, Chicago, New York and South Carolina," said Taylor.
Thompson Lexus in Willow Grove has decided to step in and help out its own. The Willow Grove Lexus dealership is a drop off-site for the teddy bears. The bears will be collected through the weekend. Taylor plans to deliver them to the Upper Dublin, Upper Moreland, and Abington Police Departments.
"I love doing this to help others," said Taylor. "When given the opportunity we should all give back. Doing a little can go a long way and it makes celebrating a birthday that much more special, knowing I am helping to bring smiles to kids who need it."
Taylor said while he doesn't feel like sharing his age, he can share his love to give back. To help Taylor collect new teddy bears for his birthday you can deliver or drop it off at Thompson Lexus Willow Grove located at 2560 Maryland Road, Willow Grove, Pa 19090.